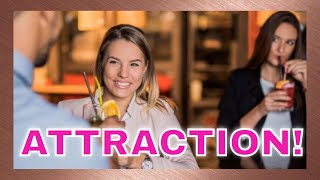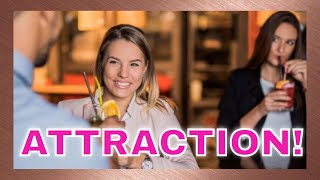 Were We Destined To Be Abused Based On Our Own Beliefs?
Evening looks back on her insecure younger self and how she sought a relationship that felt familiar to her. Coming from a narcissistic family with a severe overt narcissist father who didn't care about her needs or her preference, but demanded much, "familiar" lead her to find a man to marry who treated her the same way. Evening talks about how she sabotaged relationships with nice guys due to her being taught to not have needs while growing up.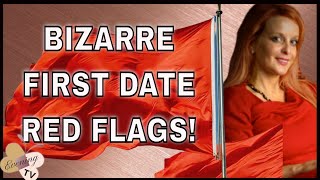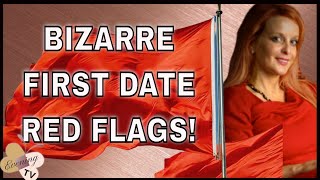 How I Ended Up Married to a Sociopath - Would You Have Seen the Red Flags?
Evening tells the story of how she met and married a sociopath. How she ended up married to a man who before it was over would be diagnosed with ASPD and NPD Which she ignored until he had the opportunity to play out his full agenda in her life destroying her health, family, life long friendships, self esteem, stealing her assets, leaving her destitute and relentlessly attacking her for her children's entire childhoods not stopping until her son was using heroin to cope and w